TIMELESS CONTEMPORARY Falls Church, VA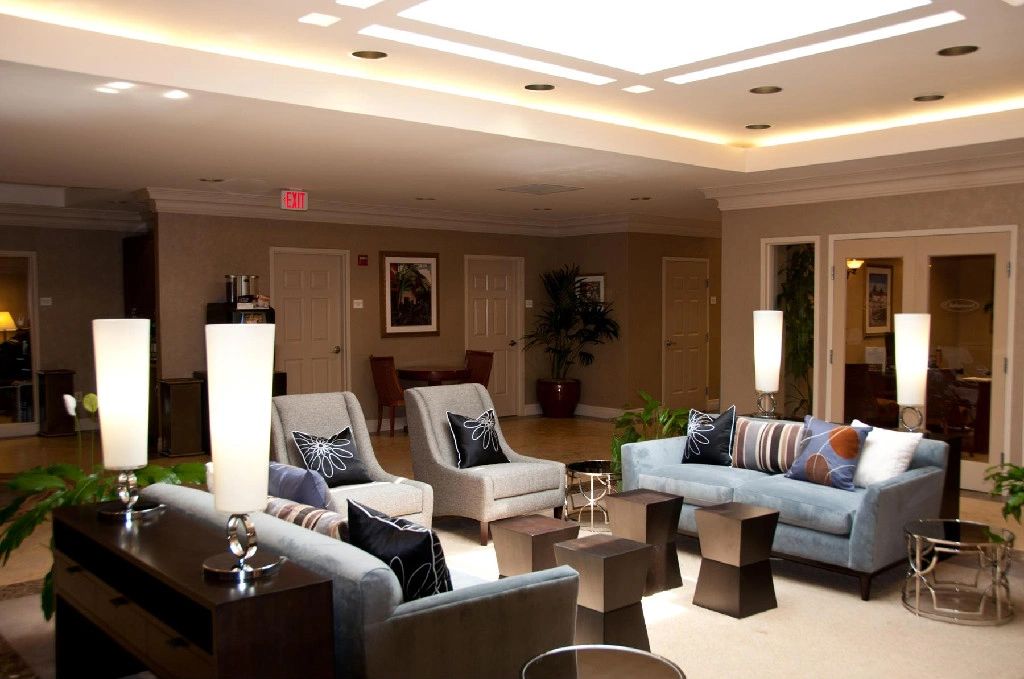 Club House - Oakwood Worldwide
New timeless contemporary interiors update to classic building envelope. Design, Master planning, and implementation of New Furniture package, Lighting, Accessories, Window coverings, Interior Finish materials, and Artwork Package for major public spaces (Entry Reception, Check-in Desk, Meeting Rooms, Business Center, and multipurpose Club Room). Highlights include Power Point presentation, Finish Boards, lighting and entry seating area Mock-up, custom furniture/artwork/accessories selection and procurement, with delivery/move coordination, and installation oversight. Creation of new lounge seating areas for informal gatherings and meetings, and an Art Gallery Corridor out of formally underutilized spaces. New display wall at Entry Check-in improves privacy and functionality. Sophisticated color palette along with clean, classic and elegant lines provide interest, balance and a welcoming embrace for this complete transformation.
......................................

MOVE-IN READY Washington, DC
Working Mother Media - DBP
Interior tenant fit-out renovation for new location of consulting business moving to prominent downtown Connecticut Avenue address. Design and interior finishes, space planning & programming, furniture move coordination and construction management for all aspects of the project from lease negotiations to move-in. Highlights include re-design of entry with custom reception desk and floating screen wall, computer IT network room, team work area and copy spaces, and executive offices and conference room.
......................................

BUILDING FOR OUR CHILDREN'S FUTURE Baltimore, MD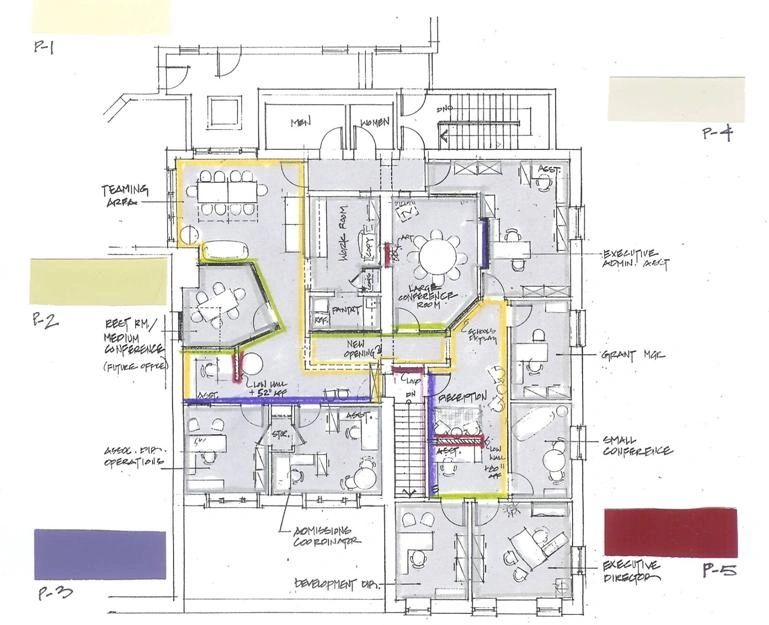 B.E.S.T. - Baltimore Education Scholarship Trust
Not-for-profit tenant improvements and expansion to adjoining office space.
Design
, space planning and programming, project management,

furniture procurement and interior finish specification for build-out.
......................................

WATERFALL WELCOME Baltimore, MD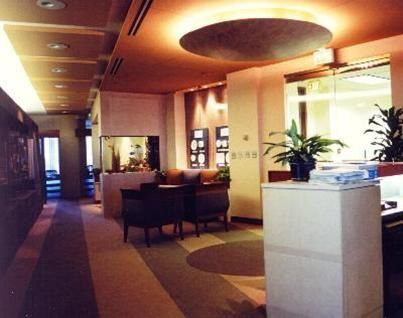 EarthShell Corporation
Consultant with Griswold Heckel & Kelly
Senior Architect & Lead Designer
Interior build-out of new corporate headquarters. Innovative nature-based finishes, floating buttress stone entry wall with water element, custom conference table, clear-story and sidelight glass for perimeter offices along interior corridor with punctuated ceiling and custom lighting.
......................................

HISTORIC OPEN-OFFICE Baltimore, MD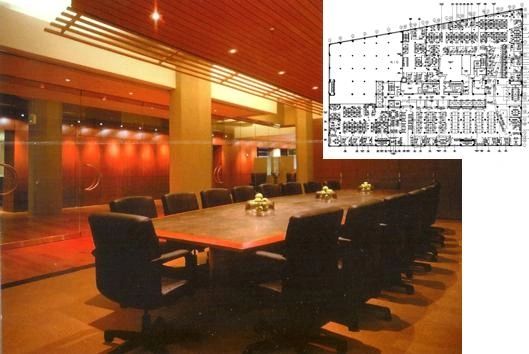 BGE (Constellation Power Source)
Consultant with Griswold Heckel & Kelly
35,000 SF ▪ Senior Architect & Lead Designer ▪ New Office Headquarters:
Interior build-out for multi-floor tenant, including trading floor, computer facilities, conferences, custom millwork, within an open-office Historic waterfront building.
......................................

CONTEMPORARY RE-DESIGN Falls Church, VA
Apartment Building Complex - Oakwood Worldwide
Consultant with Soe Lin Architects
460 unit complex ▪ Director of Interiors /Design, interior finishes, space planning, furniture coordination and construction management for all aspects of project working closely with the client's Director of Construction & Remodeling.
Head-to-toe Contemporary Update:
Renovation and Construction of multi-building apartment unit complex. New contemporary interiors re-design of one/two/three bedroom units plus studio apartments including all new selections, specifications and implementation of design and updates for Kitchen and bathroom spaces. Units also benefited from the addition of in-unit laundry, energy efficient appliances, sprinkler system updates, as well as revised paint and carpet color schemes, and new furniture and lighting. Common Corridors, Laundry Rooms and Elevators also received modern classic updates. Exterior improvements included all new replacement windows and doors, exterior painting of entire complex buildings, balconies and railings; bringing the buildings into the of-the-time era.